Last night we slept with our windows open.
And heard coyotes howling.
It was pretty cool.
We've been to the pumpkin patch every year
minus one . . .keep reading . . .
since Gavin was born?
Oh yes.
It's been a great tradition.
as we travel back in time.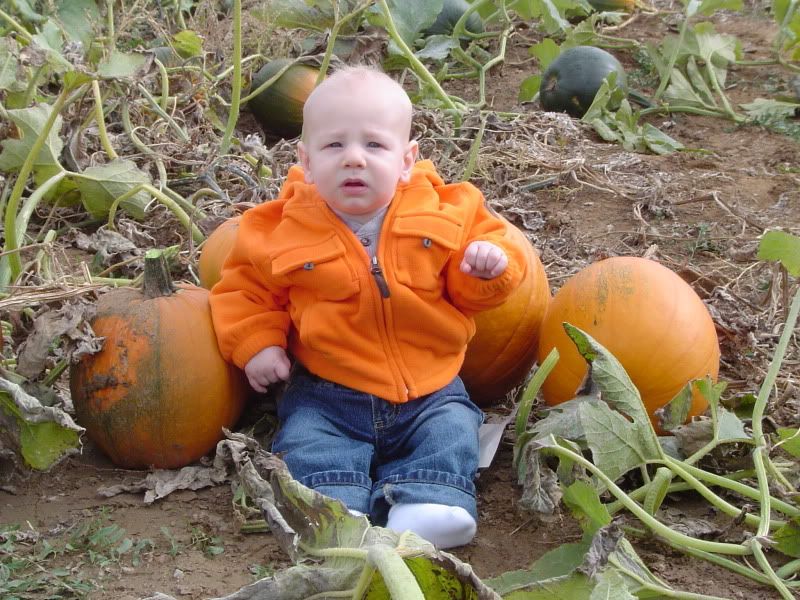 We had a blizzard.
Thus.
No pumpkin patch.
So sad.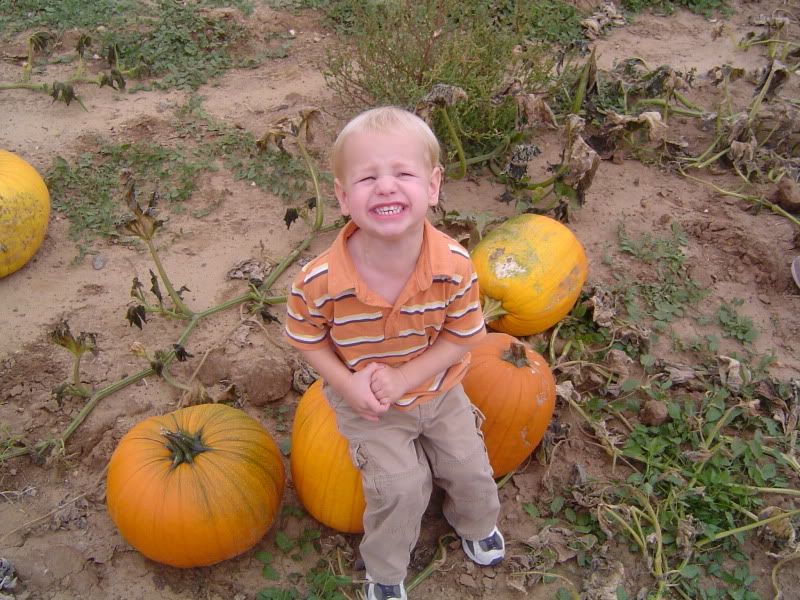 2007.
New Mexico has pumpkin patches too.
Ones you can WALK to.
So fun.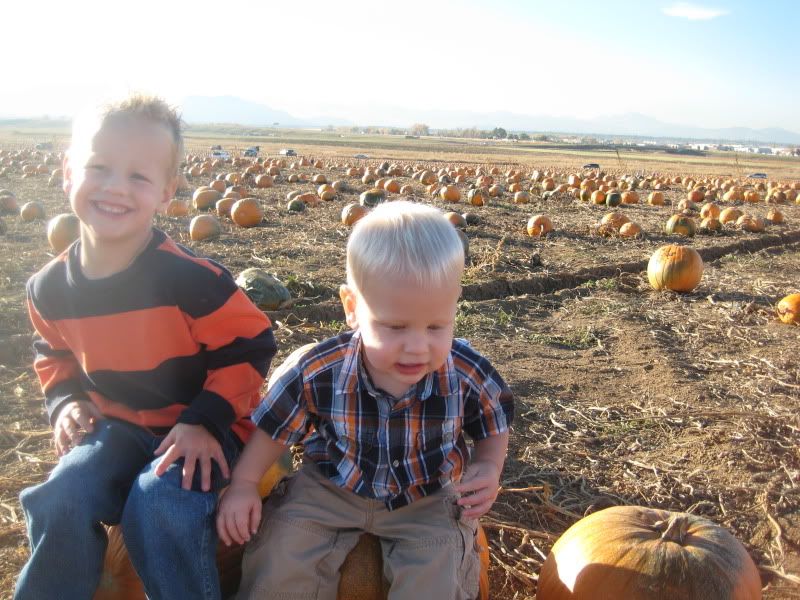 2008.
We got some good ones that year.
2009.
This year.
All the pumpkins were soft and mushy.
Frozen.


Two thumbs down.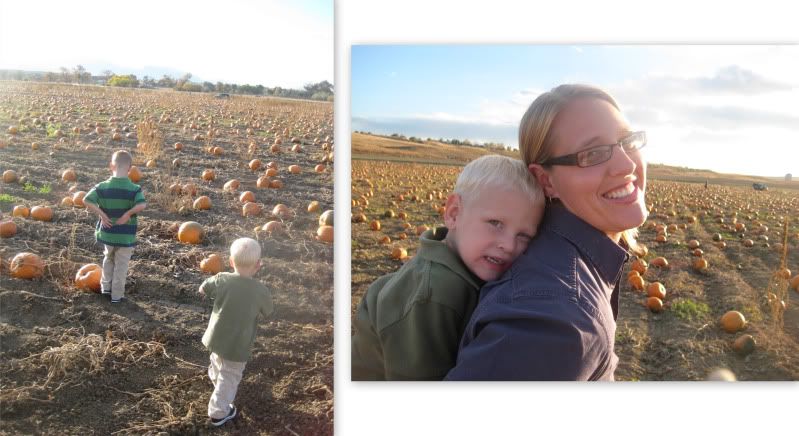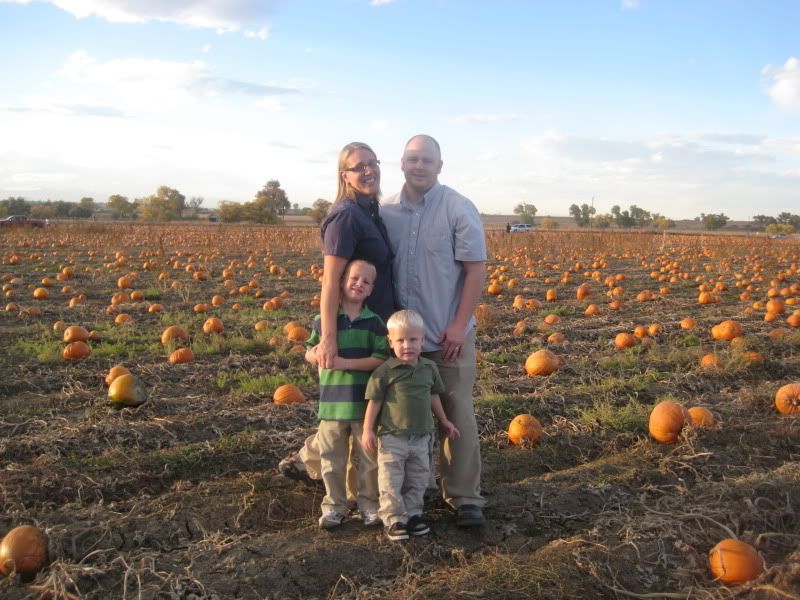 But we still had a fabulous time.